ELEVATING PROJECTS
FOR THE LEADERS OF TOMORROW
A HUMAN-SIZED ADVISORY BOUTIQUE
With the ambition to ally Swiss quality with Dubai's sense for innovation.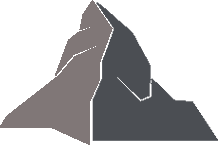 Swiss Management
Financial background
Swiss education
Certified in project management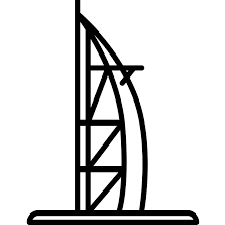 Established in Dubai
Strategic location
Innovation hub
Strong financial sector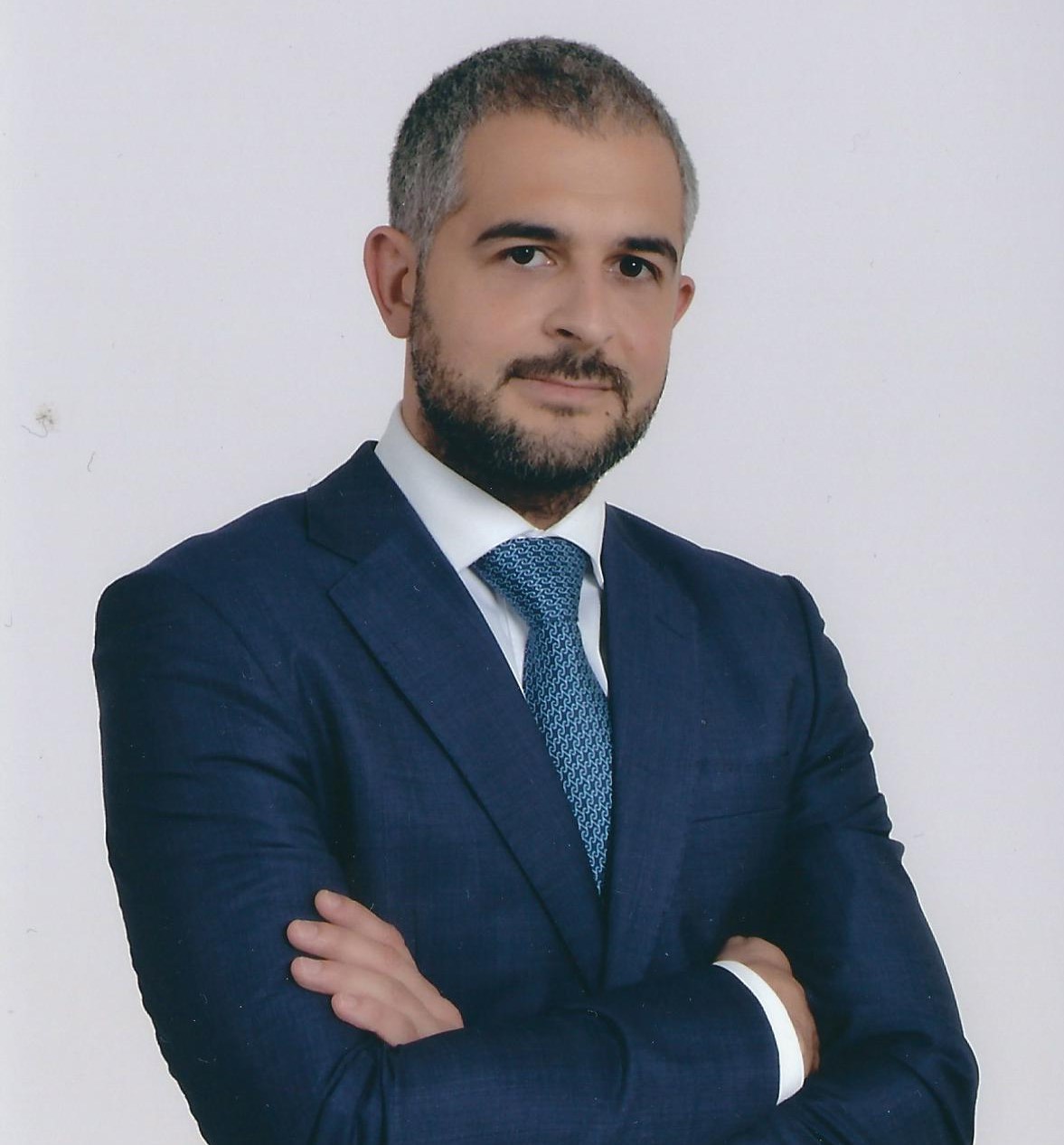 The Founder  Karim Radwan, CAIA, PMP
Karim Radwan is a self-directed project management professional with over 10 years of relevant experience in both the private and the public sectors. Domains of work include, banking, insurance, FMCG, and development projects. Regardless of the industry, Karim witnessed high potential for improvement in project management methodologies, disruption anticipation and crisis management. After years of demonstrated success in managing cross-departmental and complex projects, Karim developed an innovative set of methodologies and simplified approaches to design, carry out, and monitor strategic projects. In 2016, his taste for entrepreneurship decided Karim to establish IMPACTUS Consulting in Dubai to help companies around the world adapt, innovate and prosper in shifting environments.
At the personal level, Karim is an accomplished sportsperson with over a decade of proven experience in teaching, coaching, and motivating people from different age groups and cultural backgrounds. Karim is a bilingual English and French speaker with intermediate knowledge of Arabic. 
WE TRANSFORM VISIONS INTO RESULTS
We believe that progress and innovation are only possible through well thought and designed projects.
While you and your team focus on what you do best, we will take care of critical tasks for success.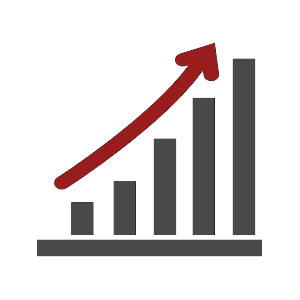 Every company has a different set of goals:
Enter a new market, develop a new product, survive, make the world a better place, solve a major crisis, etc…
What are yours?
Companies all want tangible results:
Market share growth, increased revenues, reduced costs, poverty alleviation, business sustainability, etc… IMPACTUS translates your goals into concrete results.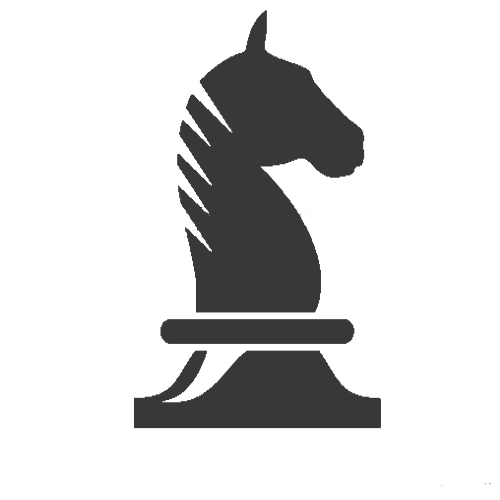 ADVISORY
Based on our research and experience, we help you take and implement the right decisions to anticipate and face new policies, regulations, and other business challenges. Most of our mandates are somewhat related to business development.
OUR EDGE
A wide collection of best practices from various sectors and companies.
A solid network of well-established business partners and prominent advisors.
A set of continuously improving methodologies.

TRAINING
We believe your team has what it takes to carry out tomorrow's success. For this reason, we strongly rely on training your staff and limit to a minimum the use of new resources. Training is key for advisory services to have a tangible impact.
OUR EDGE
Trainers with over 3000 hours of teaching classes, seminars, and animating workshops in various domains.
Practical tailor-made training solutions in the fields of innovation, fundraising and project management.
Top tier partners for project management certifications.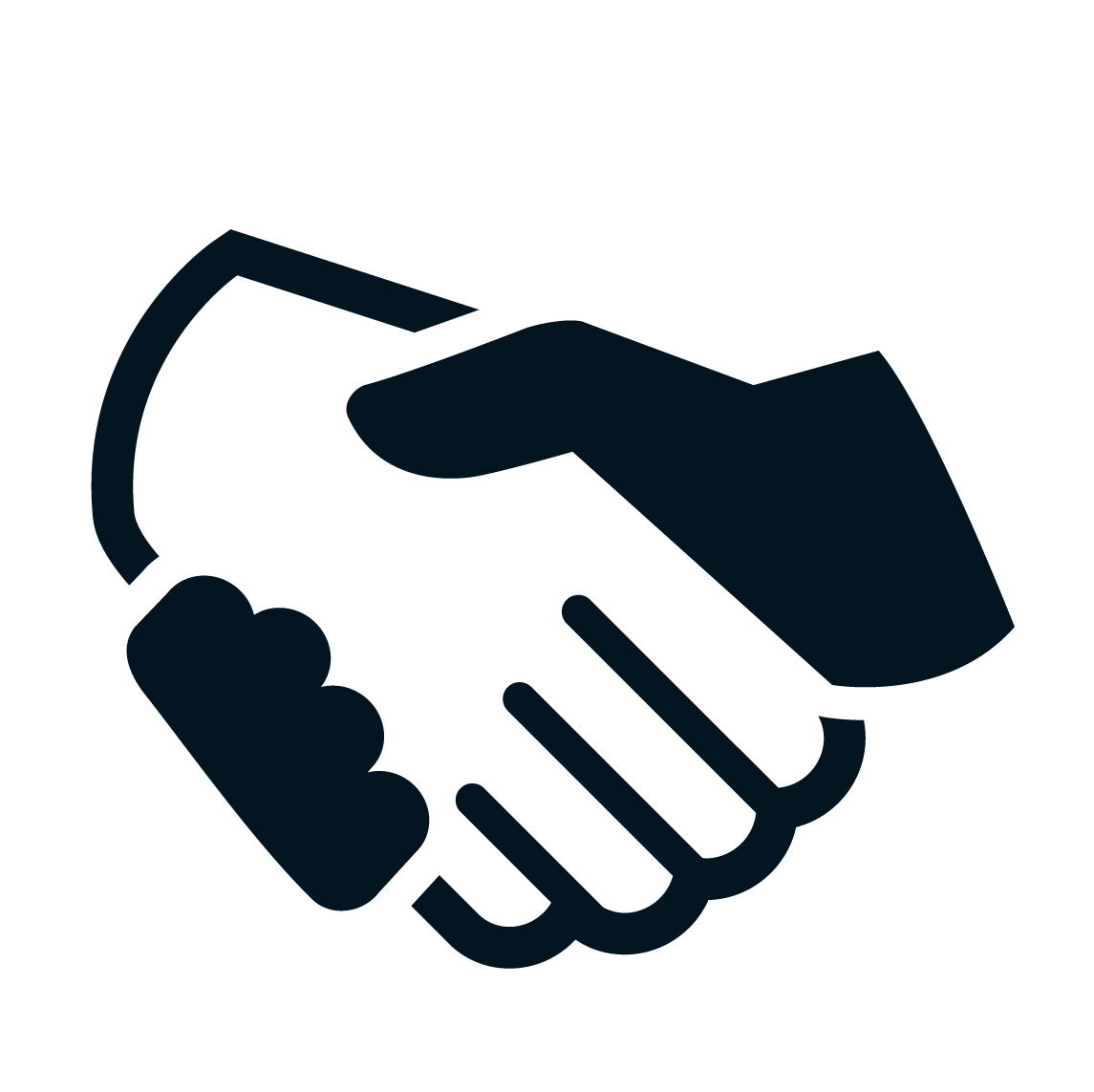 ADVOCACY
The best project in the world is designed to fail without the buy-in of key stakeholders. We help you identify, approach and ensure all relevant stakeholders are on board with your project. 
OUR EDGE
Capacity to simplify complex initiative into easily understandable concepts.
Extensive network of key stakeholders in particular in the Middle East and North Africa.
Experience in high-level negotiations including with governments and regulators.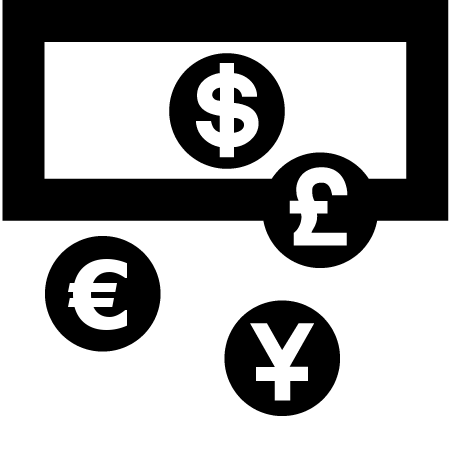 FUNDRAISING
For startups as well as established businesses, funding is fundamental for progress. Through our network and expertise, we accompany you towards successful fundraising campaigns.
OUR EDGE
One-stop shop for fundraising campaigns (logo, website, business plan, pitch and a session of challenging the concept).
Experience in successful fundraising for startups as well as for development agencies.
Extensive network of key stakeholders for fundraising initiatives.
WE BELIEVE IN ACTION
Share your ambitions with us today and we will get back to you very soon.